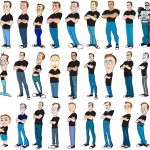 Elke van Achterberg is sixteen years old and she's a wheelchair fencer. How that works? Read it in this post!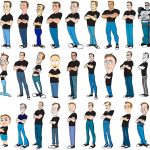 In this new video I show you how to do your hair with one hand. I get asked about this a lot!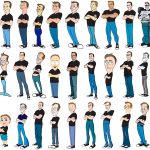 In this category I will tell you how I do stuff with one hand! Some people ask me about it when they don't see me doing it. So, that's what this topic is about. This time; windsurfing with a handicap.