Elke is a stunning, red headed amputee model. In today's outfit she's showing of her love for Adidas.
I mean, look at this girl! She makes me want to go red and buy the whole Adidas store empty. I'm in love with her look and her cute prosthetic leg. They are made in Holland by a man called Frank Jol. So if you're interested, give him a call 😉
Anyways, back to Elke's outfit. She's wearing an Adidas dress, Adidas sneakers, H&M necklace and H&M socks. You can check out Elke's website here.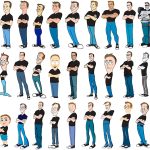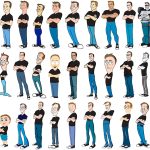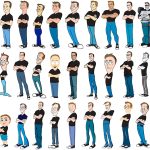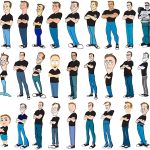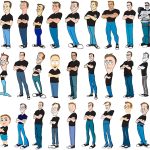 So what do you guys think of Elke's outfit? She's looking fabulous right?!