My next outfit of the day; showing of my lucky fin in awesome widelegged trousers!
I always like to dress very moderate in Morocco. Since it's an Islamic country I try to cover up as much as possible. But since it's also quite hot, that can be a challenge! These widelegged trousers are the absolute bomb dot com. The fabric is very thin, so I felt very breezy, but they also cover you up. Win!
While posing with my sister we got some strange looks from the locals. Not sure if it was for the posing or my lucky fin (I think the first one, lol).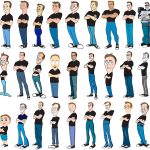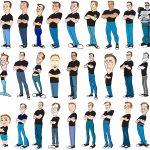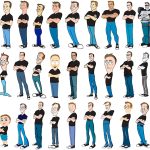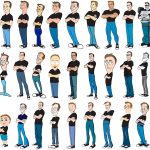 I'm wearing widelegged trousers from C&A, a pink top from Primark and shoes from Tamaris.