Sarah's babyblue skaterdress is perfect for those late summer days. Add some sandals for a casual look, or go for heels like Sarah for a more classy look!
Sarah always looks amazing in a dress, and this babyblue one is no exception. She added chunky heels to make the outfit fun and sexy.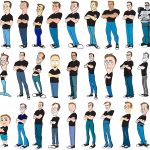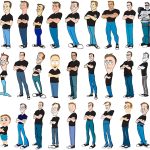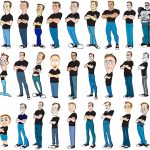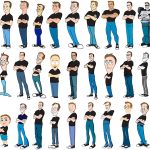 Sarah is wearing a babyblue skaterdress from … with … heels and a … bag.