Today I went to the wheelchair fashion show from SUE and VJR Jewels at the Amsterdam Fashion Week, and it was awesome!
When I walked to the area of the show, a long line was already waiting to get in. Excitement al around. I was seated at the front row next to Mandy, a super pretty girl who has also been modeling for SUE. On the other side of me was Bas Kosters, a Dutch fashion designer. A good spot to be in!
And then the light went down… The music started playing and a powerful voice started talking about diversity. 'It's time for a change. Time to change and fight together for unity and embrace diversity. Be a warrior! A warrior of the new revolution.'
And that's definitely what these models are! They we're al looking extremely fierce (I guess they took lessons from Tyra Banks, hehe) and like total badass warriors.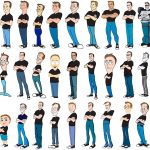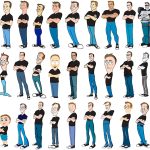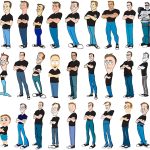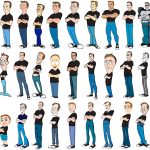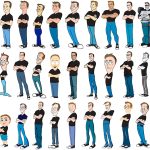 Wheelchair fashion by SUE
The first line from SUE consists of a couple key items, with the classic and gorgeous trenchcoat being the top piece. All of the items are specifically designed for people who sit a lot, more specifically, for wheelchair users. According to Kelly Sue, the designer, there's not a lot of choice in wheelchair fashion and it's mostly boring. That's why she decided to change that. The first collection consist of the basic items every fashion loving woman needs. Like a white blouse, black skirt and a trenchcoat.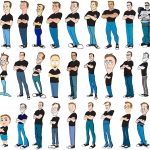 The jewels worn by the models are made by VJR Jewels.
Do you want to know more about SUE? And support her line? Check out her website.